National Portrait Gallery - Road to 2012 project visited the club and took photos and recorded interviews of adult and junior members some of which have been posted to Youtube.
The Fencers. Peter Bromley, a club member, is a photographer and film maker by profession who has produced a great video about the attractions of fencing. Comprising interviews and action scenes it features several club members including Steve Lennox, who is ex British Team, ex Olympic selection committee, club member and was Club Chairman for many years.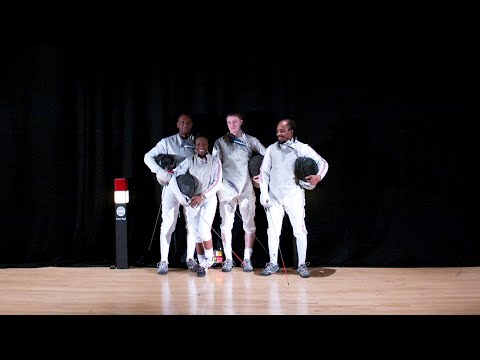 The Speed of Fencing is an amazing 4 minute film using slow motion to devastating effect to show the movement of blades and muscle!